Complete System Design & Integration for any Material Handling Situation.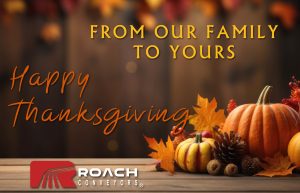 Roach Conveyors will be closed on Thursday, November 23 &
Read More »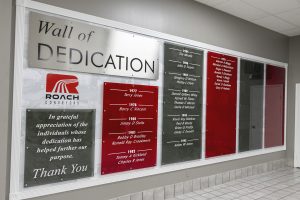 Mike Roach Sr. met with the entire RMC team yesterday
Read More »
We are pleased to announce that 72-hour shipping is now
Read More »
Founded in 1953, Roach Manufacturing Corporation originally built a line of heavy-duty highly-specialized conveyors for weighing, transporting and storing heavy, bulky bales of cotton. Today, Roach Conveyors offers a broad product lineup by continually expanding its line of package, pallet and floor conveyors.